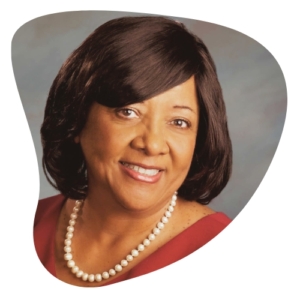 Judith K. Berry, PhD
Accomplished, innovative, and effective senior academic administrator with an extensive background in leading high-impacting curriculum development. Workforce development, and instruction program management. Skilled in the evaluation of program performance optimizing opportunities to drive continuous improvement to enhance educational delivery and student success.
Talent for providing transformational leadership focused on the achievement of organizational objectives through thought leadership and professional development. Collaborative communicator capable of building relationships to promote best practice instrumental in program success.
Educational positions held during her career include: Elected trustee of a community college board of trustees, governor appointed K-12 school board member, K-12 superintendent, deputy superintendent, and associate vice president of strategic initiatives, dean of business and information technology, educational consultant for a state department of education, and a community college and university faculty member.